All-In-One WordPress Shopping Cart Features & Solution
WP EasyCart is the all-in-one solution for creating and selling products online with WordPress. Sell anything with ease using our top-level eCommerce features. Get started today and see how WP EasyCart can help you sell anything online.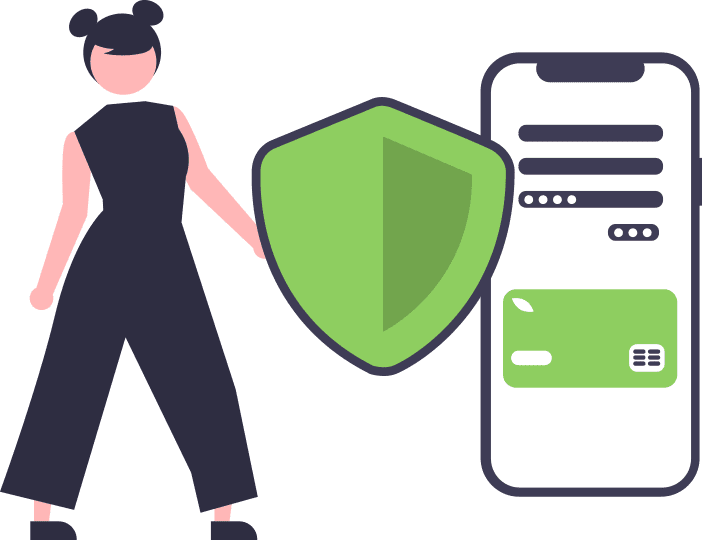 Key WordPress eCommerce Features
Everything you need. Let's start with the basics.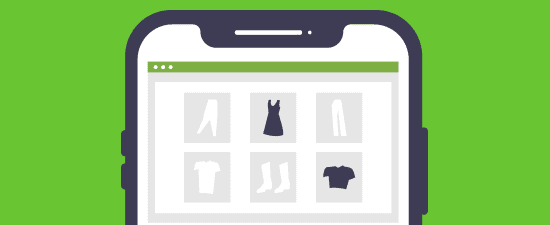 List and Sell Your Products
Any online solution starts with your products and the online store. With WP EasyCart, the online store can appear in many forms including a list, grid, and completely custom. Get started with your WordPress eCommerce features today!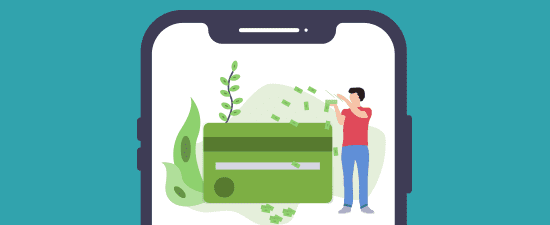 Manage Cart and Pay Online
It's important that customers can add items to their cart, review, update, and begin the checkout process. WP EasyCart enables tax, shipping, payment, and more in one seamless WordPress eCommerce checkout process.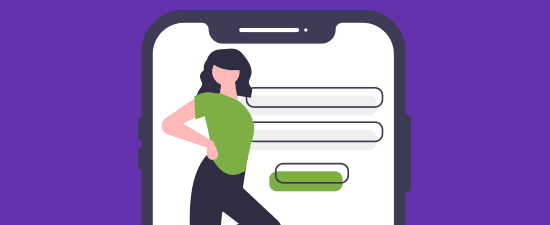 View Orders & Store Address
Happy customers like to review past orders, view updates, and reorder their favorite products. WP EasyCart gives your customers everything they need to buy and buy again, directly from your WordPress eCommerce store.
Collect payments and transfer to your bank
WP EasyCart makes it easy to accept payments online by connecting with over 30 popular payment gateways like Square, Stripe, and PayPal. This means you can easily collect payments from customers and have the funds transferred to your bank account every day. WP EasyCart offers all the eCommerce features you need to manage your online store in one place, making it the perfect all-in-one solution for WordPress eCommerce.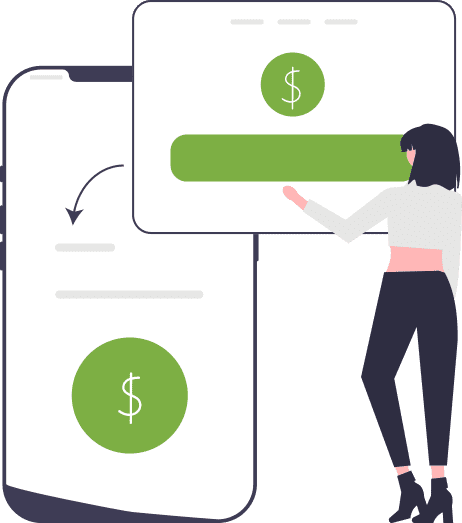 Everything you need. Let's start with the basics.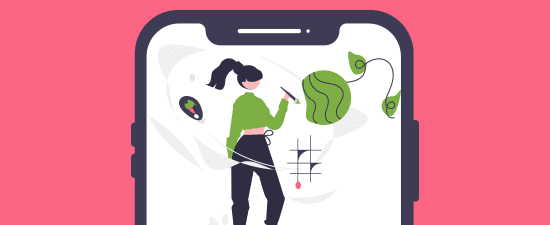 Your website. Your cart design.
Customize colors, fonts, and overall display with a live visual editor. Need to customize further? Add custom css to any element and really make it your own.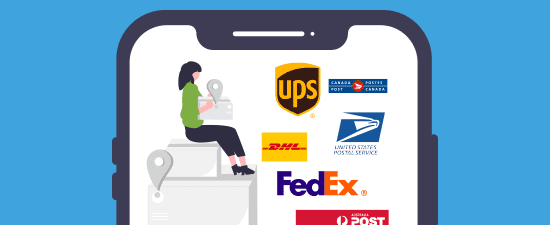 Create custom or live rates
Create simple rates, free pickup, and live rates with USPS, UPS, FedEx, DHL, Australia Post, and Canada Post.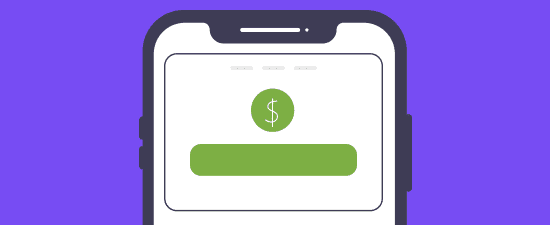 Setup and collect payment with ease
Accept payments via credit card, PayPal, Apple Pay, Google Pay, Microsoft Pay, Amazon Pay, Venmo, and more! Make it easy to get paid.
Create and offer complex discounts
Setup coupons and track marketing goals with specific discount codes. Create promotions and give timed discounts to everyone.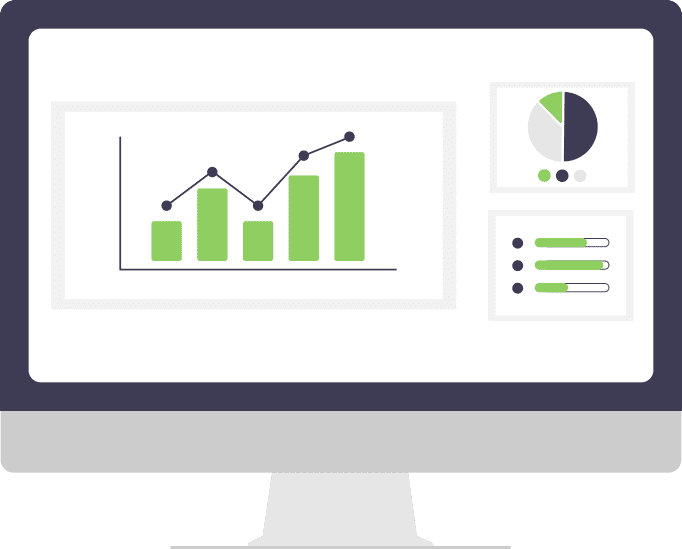 Features for Any Online Store
Ready to dig in to the details? Check out more below!
Safe and secure, start selling today
We give you the tools to secure your site. Just get an SSL certificate and enable secure mode, we will take it from there.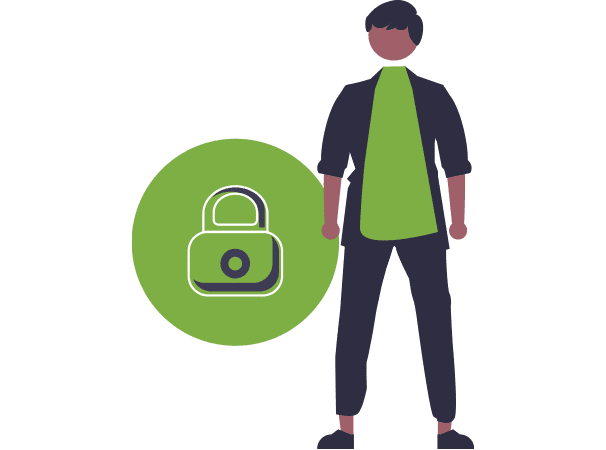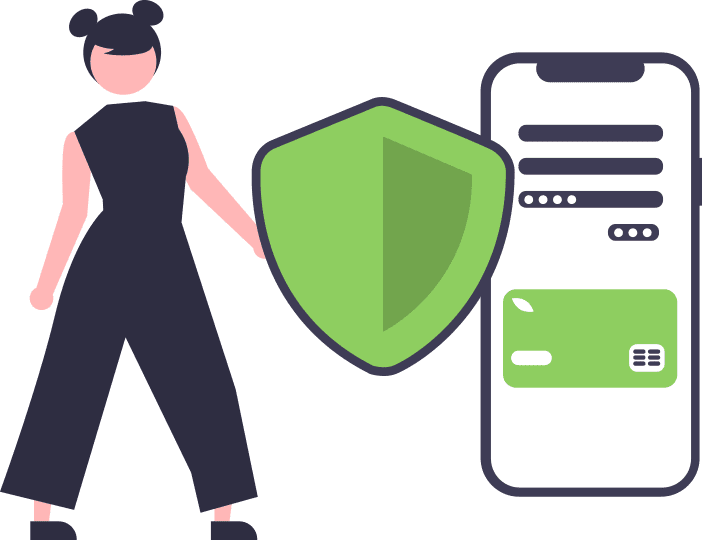 14 Day Money Back Guarantee
We are so confident in our product that we offer a 14 day money back guarantee. If you are unhappy with our product for any reason, reach out to us within 14 days of your purchase for a full refund.