Sell Anything with WP EasyCart, Your WordPress Shopping Cart
Join thousands of successful sellers and get started now! Sell anything online with WP EasyCart's All-in-One WordPress eCommerce Plugin. Our powerful solution is quick, easy, and fully connected, giving you everything you need to succeed.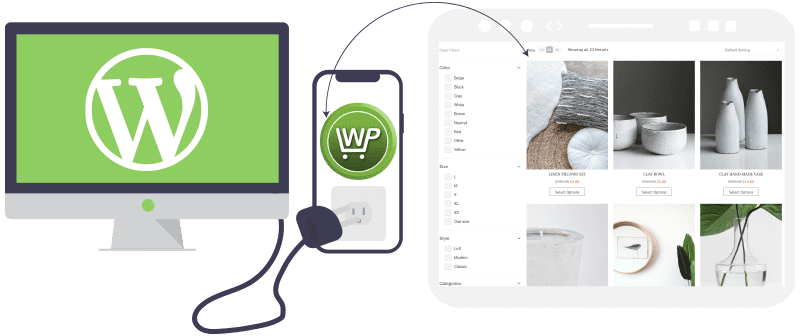 Try WP EasyCart Risk-Free – 14 Day Money-Back Guarantee
WP EasyCart is the Clear Alternative to WooCommerce.
The Smart Choice for eCommerce on WordPress. Developed over 10 years ago with a focus on user-friendliness and simplicity, WP EasyCart offers a superior eCommerce solution to WooCommerce.
* Best estimates, based on available statistics.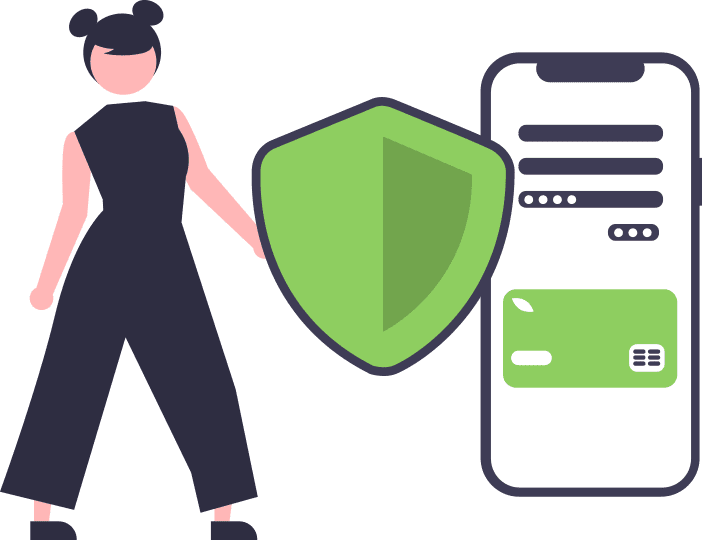 Try WP EasyCart Risk-Free Today and Start Selling with Confidence. Purchase Your WordPress Ecommerce Plugin Now and Enjoy a No-Questions-Asked 14 Day Refund Policy. Get Started and See the Results for Yourself.
Supported By Real WordPress & eCommerce Experts
No run arounds. We are here to help you every day.
Experience Top-Rated Customer Support
WordPress Ecommerce is Complicated. We Help You Simplify and Sell Your Products Online.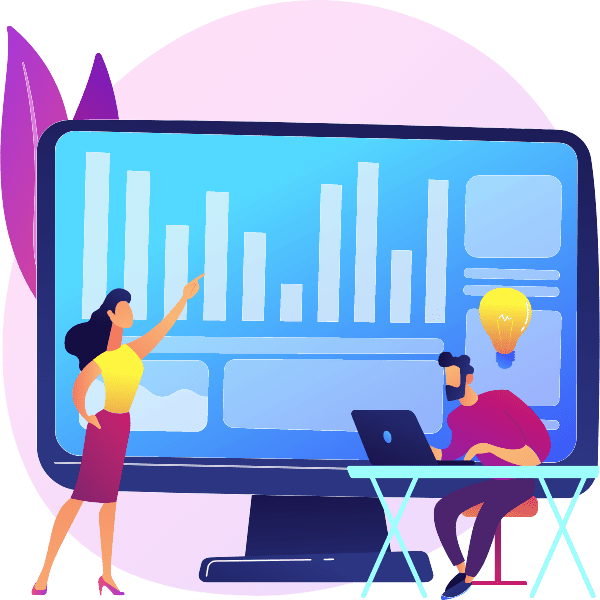 Get Expert Support for Your WordPress Ecommerce Site and Sell with Confidence. Contact WP EasyCart for Fast Answers and Less Tech Hassle. Our Team is Here to Help You Grow Your Business Today.
Top EasyCart eCommerce & Shopping Cart Integrations
One Plugin. Feature Packed. Simple.
Quit losing time and money looking for features. WP EasyCart has it. Install your WordPress eCommerce plugin today.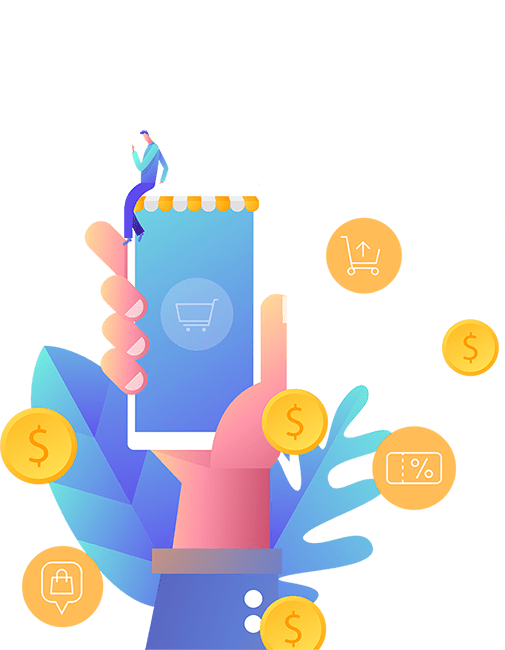 WordPress eCommerce Showcase
Real Online Stores. Making Real Money.
Sell Online. The WordPress Shopping Cart.
No Risk. No Credit Card. Start Selling Today.
Customer WordPress Reviews
Everyone Loves Great Shopping Cart Support!
EasyCart BEST Inclusive eSales Plugin!
@tspcart
I tried many different carts over the past three years trying them out and tossing them as unsuitable until WP EasyCart. With other brands of carts there was always something that was needed that was not included and cost additional amounts to add. I almost gave up on having my own cart platform for our products. I gave EasyCart (free version) a try, not expecting anything different. I was more than impressed and immediately moved to the PRO version. I was overwhelmed with all the 'bells and whistles' included with my purchase. Immediately I was able to jump in and USE the plugin… A few hiccups later I had my shop looking the way I wanted, seamlessly attaching to analytics, banking and shipping profiles; then up and running. I even beat my own learning/launch dates! Features included more than you could ask for in a ecommerce package, easy to move around the menu to adjust the settings to your satisfaction. The documentation is concise for thoroughly learning the program. Once you learn your way around, there's no end to the variations of store setup.

Support for EasyCart is unparalleled. I've had BAD support for simple questions; however that is in the past! (I ask some really basic questions, b/c I'm a newb) EasyCart Support is a breath of fresh air. Their team goes above and beyond to drill down to find out what is causing your issue (no cookie cutter/snide answers).

WP EasyCart plugin comes more complete than any other I've tested! THIS is a high quality plugin. The included features blow the competition away; but for the money spent, it is worth it's weight in GOLD for the A++ support you receive when needed!

I've had more time to upload my items for my shop and venture in to POD items, too! All thanks to WP EasyCart and the team that's behind the plugin! I'm 100% Team EasyCart!
Better than WooCommerce, with money-saving tracking integrations built-in!
@darthbebeth
As someone who previously used WooCommerce and spent a LOT of money on additional plugins to run a successful store, I have been absolutely blown away from by WP EasyCart. They offer built-in Google Analytics and Ads tracking for e-commerce (previously I had to pay for MonsterInsights for the same feature), as well as Facebook Tracking Pixel integration (goodbye to that horrible, site-slowing plugin by Facebook, who's developer team doesn't even fix known deduplication bugs that cause reporting errors).

On top of this they easily integrate with some of the most popular payment vendors (the reason why I switched away from WooCommerce – I lost over $5,000 in revenue due to an intermittent 'could not validate nonce' error preventing users from checking out, which was a documented bug that WooCommerce's customer support couldn't even point me to – instead telling me more customers were choosing to cancel their orders… and refusing to believe the emails I had from customers proving otherwise).

WP EC have also created a section to add custom-CSS which only applies to EC pages, as well as a child theme that does the same. I am super impressed by all the thought and effort that went into building their system and can highly recommend them!

This doesn't even include that this will let me start selling on Instagram and Facebook, which is awesome.

I know $99 USD for the pro version can seem a bit daunting, but after having a look at all these features I honestly believe the dev team are undercharging for the good user design and technical expertise that has gone into this (though I know they probably need to in order to keep their competitive edge with WooCommerce).

However, having used WooCommerce to generate a lot of revenue but then have a very serious intermittent bug come up, I learned WooCommerce's customer support is awful. They didn't believe what I was telling them (despite error HTML and logs), blamed it on other plugins (which hadn't been updated or caused conflicts in the past), and refused to accept responsibility for what an (incredibly helpful!) developer customer's research discovered was a documented 'could not validate nonce' error that their developers were working on for over a month.

Given the excellent customer support reviews I have read, and the beautiful plugin I have had the time to explore (with excellent documentation, I might add!), I am looking forward highly to publishing this change from WooCommerce to WP EasyCart live from my staging site. Thanks guys!
Just SUPERB!
@tasmaniandevil
We were on the verge of giving up until we found this wonderfully comprehensive plugin!

Tried nearly everything including woocommerce, which was impossible to configure and get working, never mind the myriad other paid plugins needed to do anything!

Not so with EasyCart (PRIME version). This one does it all. Haven't found a thing we couldn't easily get done, displayed the way we wanted, etc.

There are hundreds of things you can do to customize your page(s) and cart, and it takes literally seconds to do it.

And the best part? When you can't find a setting or exactly how to accomplish a task, the TECH SUPPORT you get (via email) is absolutely unbeatable. Every inquiry was answered within an hour (business hours)!

We got our site up and functioning in an hour or two, from scratch.

I'd ignore all the negatives, most are likely a clash with a another misbehaving plugin, theme, or other external problem NOT the fault of EasyCart.

Go for it. You won't regret it.
Take a minute and see how easy it is to try WP EasyCart for free!